"Our mission is to deliver the highest quality vitalistic chiropractic care, to educate, and to empower our people in order to nurture and assist with individual progression of health and function."
Hello, I'm Dr. Timothy Murzycki
I Stand for a world where those who are willing to commit to themselves experience optimal health and function, and a life filled with the highest quality, deepest passion, and fullest joy.
Welcome to our chiropractic office in Bellingham MA
We're glad you've decided to check us out to see why your friends and Bellingham neighbors consider us to be the best around! Read our reviews to find out why! Our caring team is ready to take your call, or if you prefer, use our super easy Online Appointment Request System and we will reserve a spot for you today! We're looking forward to meeting you and welcoming you into our practice. Yours in Health, Dr. Timothy Murzycki, D.C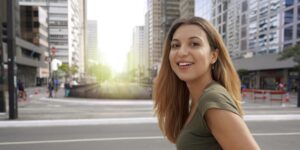 Recent research reported in the Annals of Vertebral Subluxation Research, describing a patient with rheumatoid arthritis reveals that chiropractic may play an important role in
Read More »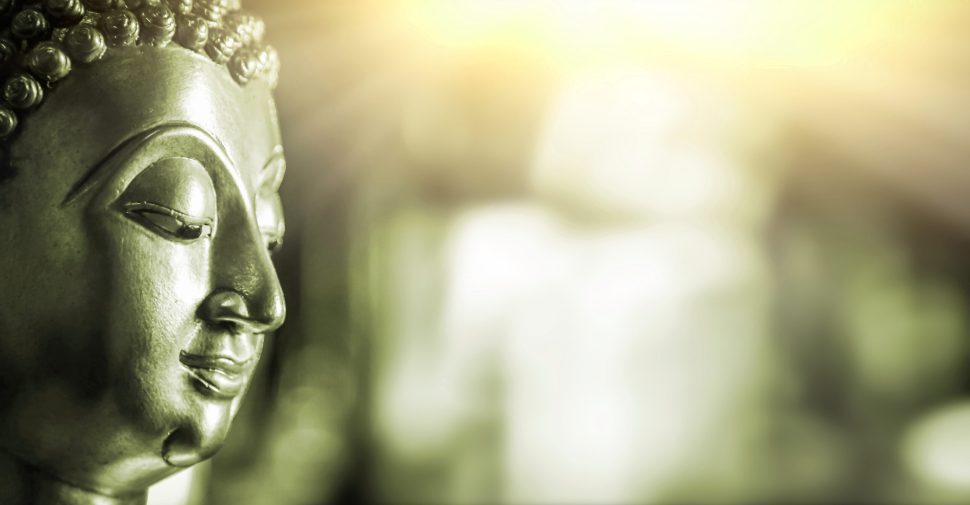 Dr. Timothy Murzycki is a certified Life Activation Practitioner through the Modern Mystery School and thrives on seeing others' successes with energetic healing.