Chiropractic care is for the entire family.
Imagine only mom and dad going to the dentist to get their teeth checked.
No one would dream of leaving the kids at home and leaving the health of their teeth to chance. Yet the majority of the world still does not understand the importance of a properly functioning spine and nervous system
At Cornerstone Family Chiropractic, we specialize in taking care of the whole family. Because of the vast experience of our doctors working with families, we are one of the most sought after chiropractic care and health for the families beyond the Bellingham area. If you happen upon our site looking to schedule an appointment for just yourself, ask our staff about bringing in the whole family to have the health of their spine and nervous system's evaluated as well.
For more information about children and chiropractic, visit www.ICPA4kids.org.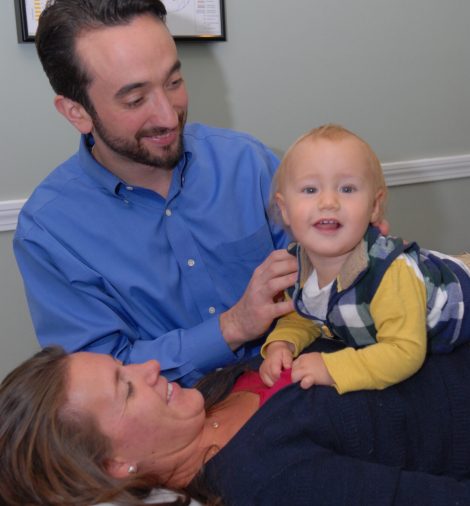 Thank you Cornerstone Family Chiropractic, my experience here has been excellent! I sought chiropractic care with Dr. Tim for chronic neck and low back pain that had been bothering me on and off for years. Within the first few months of regular treatment not only had the chronic pain vastly improved, but sleep, mood, and mental clarity had all improved as well. I always love going there – Dr. Tim and staff are warm, compassionate, and competent. I highly recommend contacting Dr. Tim at Cornerstone Family Chiropractic and seeing how he can help. You'll be happy you did!