Discover a Proven System for Deeper Healing & Self Development working with the full Energetic Anatomy of a Human.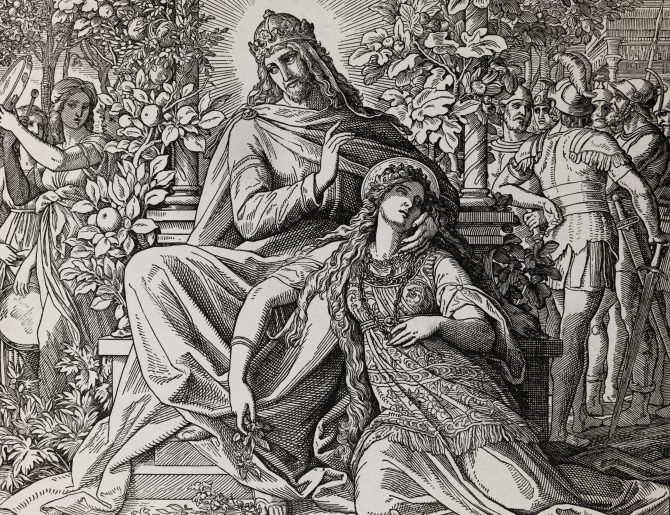 Lineage, by definition, means a lineal descent from an ancestor, ancestry, or pedigree. The Modern Mystery School has persisted through time an ancient tradition of sharing knowledge from teacher to student, affirmed by the holy process of initiation.
We gather to make our commitment to become free from suffering, help people with their spiritual growth and provide a safe and friendly space for nurturing holistic well-being.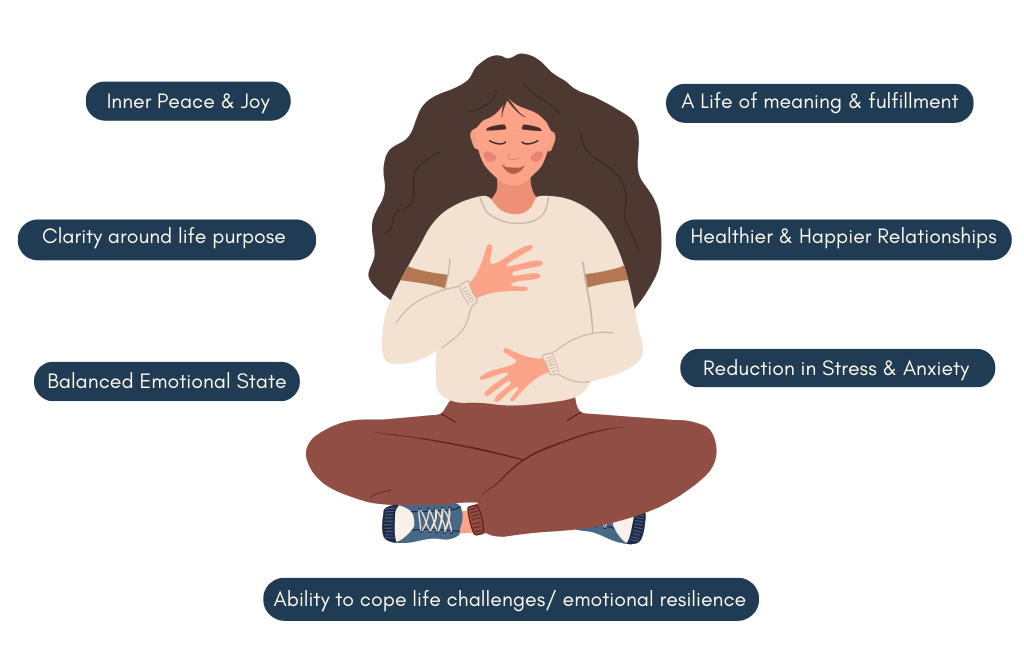 The quality of my mind/body connection has improved tremendously. As a result, the quality of my life has improved tremendously. It is great working with Dr. Tim! He is an excellent listener and is very compassionate. I know he always has my "best self" as his priority and focus.
Since working with Dr Tim and taking Empower Thyself class, I have felt a shift in my energy and a different way I look at life. I feel I have a much clearer vision on my life's journey and to embrace the gifts and tools that have been given to me. I have a lot of positivity around me and find myself more in tune with my spirituality. I have noticed more strength and peace, and I found that when I use my tools I get a peaceful calm feeling. I don't feel the anxiety I am used to having. I find that I handle situations differently with more confidence and strength. I also seem to be more aware of symbolisms in my life. Working with Dr Tim is an insightful learning experience. He is full of positivity and is always there to help you. Besides being helpful, he truly cares about you as a person and your journey and wants you to succeed.
Since I started working with Dr. Tim, my life has definitely changed for the positive. Unfortunately, I am someone who suffers with chronic pain and I have a few health conditions that interfere with my life day to day and this makes things more difficult for me. I would wake up and I would instantly feel negative about my day because I knew I was going to have to deal with both physical and emotional pain. Though I tried to be a person that was always smiling and looked really happy on the outside, I had a feeling of emptiness on the inside. When I first learned about this opportunity I was filled with thoughts of resistance and self-doubt. Would I be able to get through the weekend being in pain etc. After speaking to Dr. Tim and realizing that change and growth are always going to be uncomfortable but they will be worth it and necessary in your personal journey. I could also see how willing he was to work with me on my physical limitations there were no more excuses I could make and I knew I had to go through with the process. After completing this process and applying the tools I learned I have seen a shift in my overall energy! I wake up and the first thing I try to think of is gratitude. I am thankful for the good in my life and I try to look at everything in a more positive light. I still deal with the same amount of pain but the weight is a lot lighter and more bearable. I've been provided tools for when I am faced with that heaviness again so I can regroup and ground myself more quickly. The emptiness I was feeling inside was a search for "something more" and the need for self-love. After completing this program, I've developed a stronger relationship with my spirituality and I'm also working on learning to love myself. This could not have been possible without the teachings and guidance from Dr. Tim. He provides continuous guidance and education by also sharing his personal experiences along his personal journey. He is very compassionate and always there for you when you are in need or just have questions. I'm so thankful and blessed to have met Dr. Tim and for the opportunity to experience this personal and spiritual growth. I'm excited for what the future holds and I know that he will help and guide me through my journey!