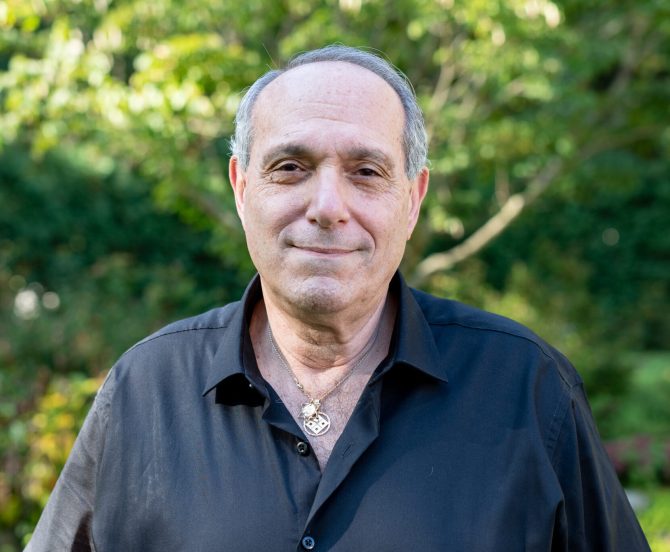 Dr. Gil Weiner has been a chiropractor with over 40 invaluable years of experience of taking care of families and helping them express their greatest quality of life. His undergraduate studies were at Hofstra University, and then attended New York Chiropractic College. Having originated from New York and practicing in Puerto Rico from 1978-2007, he is bilingual in English and in Spanish. He relocated to the Boston area and has been residing there since 2008.
Dr. Weiner is a Fellow of the Federation of Chiropractic Licensing Boards. He also holds numerous trainings and certificates including cranial manipulation, TMJ, shiatsu, ergonomics, Tai Chi for arthritis, etc.
Personally, Dr. Weiner has committed himself to Japanese Jujitsu while holding the advanced rank of 6th degree Black Belt, and the honor of being a teaching instructor.
His goal is to bring the healing message of vitalistic Chiropractic (improving health and quality of life through the spine and nervous system) to as many people as possible.